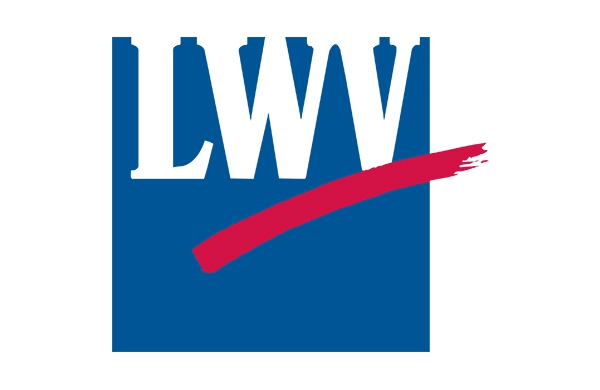 Fall Tea Friend-raiser
This year's fall tea will be Saturday, November 6, 2021 from 10:30am – 1:00pm. It is a unique time to enjoy friends and family and is open to women, men, and children of all ages who can remain seated for the duration! Some of the photos on this page show how the hostesses for our 2019 and 2020 teas decorated and set their tables. In 2019, we had our first tea filled with lots of silent auction items, door prizes and wonderful company. The background of live piano music added a sense of quiet elegance as we shared our tea time with friends.
The 2021 Friendship Tea will be held Saturday, November 6 at:
Unity Church
3385 Miles Rd
Jackson, MI

Register for 2021 Fall Tea
Our 2020 tea was a virtual celebration of the 100th anniversary of the League of Women Voters and women's suffrage. We had an inspiring visit from Alice Paul who shared a bit about her life and struggles in the women's suffragette movement of 100 years ago. We all sipped a cup of tea as each hostess shared special memories about her tea table. Then we learned who had the top bid for the silent auction items. Once again, over 70 celebrants enjoyed the beautiful piano music as we chatted with one another. At the conclusion of the tea, each hostess welcomed her guests into her own parlor for a more intimate chat. LWVJA has started a tradition with our Fall Tea and we hope you will join us this year. And as you can, please donate jewelry (new and gently used) as-well-as items for door prizes and other unique items.