Clerk's Corner
For your local township and village voter information, click here.

The duties of the County Clerk are provided by Michigan Law, and include responsibilities of Chief Election Official of the County. The City of Jackson and local townships also have clerks to oversee their elections. They are all responsible for our local elections. Click here for more County election information.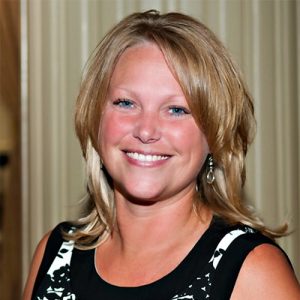 Election responsibilities include:
Providing election information
Election Results
Candidate and proposal listings
Polling Locations
Campaign Finance Disclosure
Implementing Michigan Election Law
Election Inspector Application
Election Inspectors Needed
Election inspectors / election workers are local citizens who work on Election Day as paid volunteers. There are several areas of responsibility various inspectors may be involved in on Election Day. Our County Clerk and local Clerks are always in need of volunteers who want to help Make Democracy Work. Precinct inspectors are covered by the federal Minimum Wage Act. Election/Precinct inspectors are paid to assist voters at the polls on Election Day. Registered voters interested in serving as election inspectors:
Must be a registered voter of the State.
Must submit an election inspector application to their local clerk. In addition to their name, address and date of birth, applicants must include their political party preference and qualifications to fill the position such as education or experience.
Must go through formal training.
Cannot be a challenger, candidate, member of a candidate's immediate family, or a member of the local Board of Canvassers.
May not serve if convicted of a felony or an election crime.