Join Our Grassroots Organization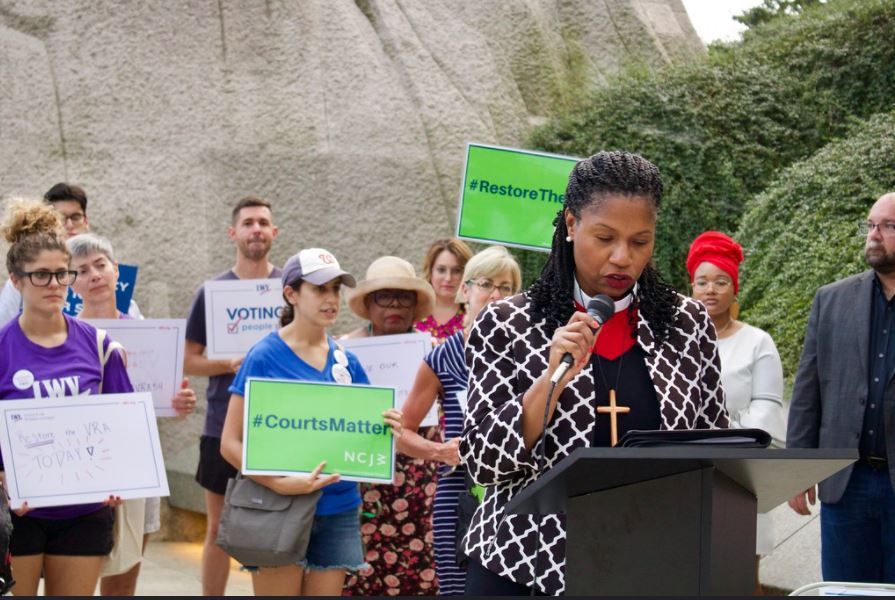 We promote good government and political responsibility. Membership is:
Open to women and men at least 16 years old.
Filled with benefits, including opportunities to learn and lead, shape issues important to you and your family, create positive, lasting change in your community and become part of a larger network across the country.
Fun and personally fulfilling!
Your Participation
How much you participate is up to you. Some members choose to support the League only with their annual dues. We work on a wide range of issues, concerns and activities. You may choose to become involved in one or more of them by actively participating in a group, participating in one-off activities like a voter registration event, listening to a panel of experts at a meeting or just reading about them in one of our publications. You gain knowledge and experience through the study and discussion of timely and important topics
League Numbers
National:
Active in all 50 states
Over 700 local leagues like ours
Jackson:
Active in Jackson for most of the past 100 years
Over 50 members
One member has been active for over 50 years
Strengthening Democracy and Community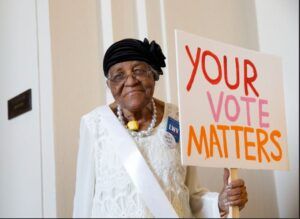 The League is working to strengthen our democracy and our communities. Join the League of Women Voters and be part of an organization that is:
Empowering millions of voters to exercise their right to vote
Holding voter registration drives, sponsoring candidate forums and debates, and educating the public about their rights on Election Day.
Protecting the right to vote against threats and ensuring that every vote is counted by fighting for and implementing voting systems that are free, fair and accessible.
Advocating for positive change at the local, state and national level on issues such as education, government accountability and money in politics.
Fostering civil dialogue about important community issues, such as government spending, climate change, immigration and civil liberties.