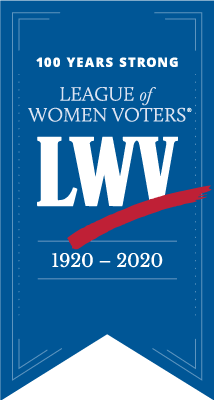 Fall Tea Friendraiser
Fall Tea Fun Raiser from 10:30 – 1:00pm.
A unique time to enjoy friends and family and make new friends in a lovely setting. It's open to women, men, and children of all ages…basically, anyone old enough to sit still at the table for the event!
Share and enjoy: A silent auction, a raffle, door prizes, the chance to pick up estate/gently used jewelry and accessories for nominal donation, a pampered feeling at your hostess' caringly appointed table, a delightful time with family, friends and new acquaintances.