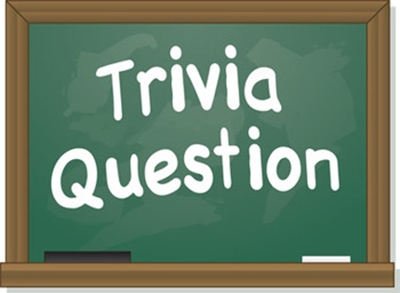 Question
After the Civil War women joined various reform movements such as temperance, anti-slavery, marriage equality, and equal wages. Which reform movement ultimately was the most helpful for Elizabeth Cady Stanton who also argued for the vote?
Answer
The anti-slavery movement
Additional Information
Through her participation in the abolitionist movement, Stanton and other women developed the rhetorical and practical skills that enabled them to create a woman's rights movement.
Prizes
$5 gift Certificate for Winzeler Dry Cleaners
Donated by Friends of Carnegie Library, the book: "The Sisters who would be Queen" by Leanda de Lisle
Questions and answers from previous weeks are available to review by clicking here.