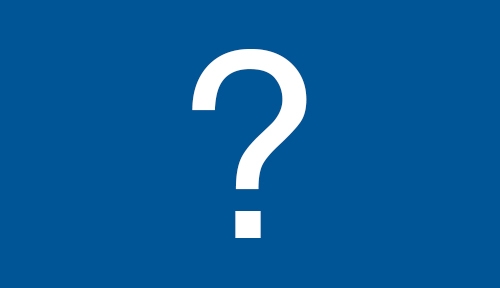 Question
When the United States Constitution was signed in 1787, women in some states lost the right to vote. What state allowed women to vote as early as 1776? This was the only state that allowed women to vote after the Constitution was signed.
Answer: New Jersey
New Jersey's first constitution in 1776 gave voting rights to "all inhabitants of this colony, of full age, who are worth fifty pounds and have resided within the county for twelve months." Only single women could vote because married women could not own property.
Winner
Brandie Howard is the winner for week 1.
Prizes
Mancino's $10 Gift Certificate
The book "Susan B. Anthony Slept Here." donated by Friends of Carnegie Library