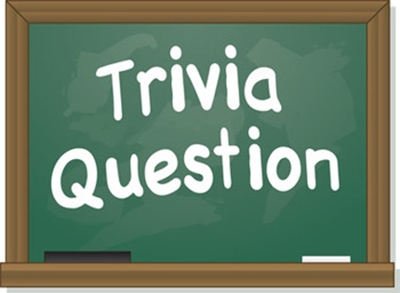 Question
The first Women's Rights Convention took place in Seneca Falls, New York in 1848. The women passed a document called The Declaration of Sentiments which proposed that women should have the right to vote. What are two of the other ideas proposed in that document?
Answer
Women should:
Be equal to men
Be able to own property
Be able to sign contracts
Be able to attend college
Be able to keep the money they earned
Additional Information
The declaration of sentiments outlined the rights American women should be entitled to as citizens. It was one of the first statements of the political and social repression of American women and it marked the start of the women's rights movement in the United States.
Winner
Debbie Haraszkiewicz is the winner of week 2.
Prizes
2 passes to the Michigan Theatre and 2 concessions passes for $5.
Betty Friedan's book: "The Second Stage" donated by Friends of the Carnegie Library.
Questions and answers from previous weeks are available to review by clicking here.